Firmoo Free Glasses Update in November | Promo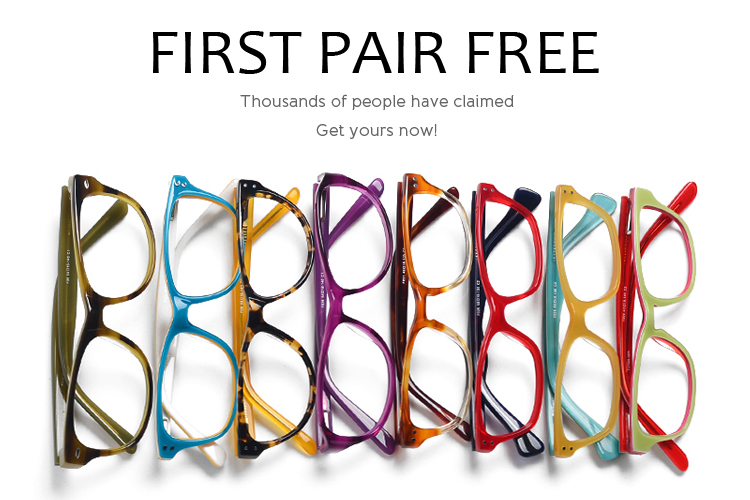 Como sabem todos os meses faço 1 a 2 post's sobre Firmoo (a parceria assim o pede...) por isso se ainda não conhecem a marca ou têm alguma duvida sobre como encomendar continuem a ver este post!
2. O código para o par de óculos grátis é limitado por dia, por isso se querem ter uns devem ser os primeiros a chegar!
3. Primeiros óculos grátis apenas para novos clientes e limitado a 1 por pessoa.
4.Todas as armações vêm com lentes de visão, bolsas, pano de limpeza e outros acessórios só têm de pagar o valor dos portes de envio.
5. Total reembolso em caso de insatisfação
2. All free code eligible eyegwear at that page is offered in limited quantities every day. First come, first served!
3. For new customers only. One pair per person.
4. All free frames come complete with 1.50 single vision lenses, complimentary cases, cleaning cloth and other accessories. You just need to pay shipping.
5. Full refund for dissatisfaction.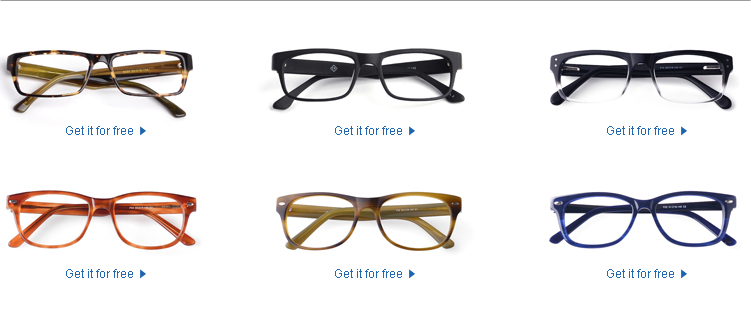 Se nunca experimentaram a Firmoo aqui vão algumas dicas que vos podem ajudar:
If you never tried Firmoo or bought glasses on-line, here are some tips that might help: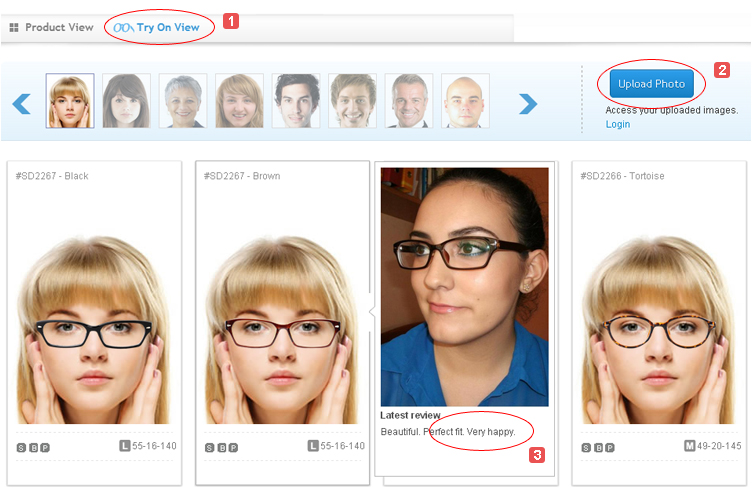 Existe um sistema de experimentação virtual para poderem escolher os vossos óculos , basta fazerem o upload de uma foto vossa ou tirarem um com a webcam... depois podem experimentar os óculos que quiserem em efeito 3D.
Podem também consultar review's de bloggers e clientes para terem uma melhor percepção do produto!
The virtual try-on system is a great help in choosing your favorite glasses:
1. You'll see all wearing effects by switching to the virtual try-on mode on the product list page.
2. Upload your own pictures to see how you'll look with the chosen glasses on.
3. When you move the mouse over your favorite glasses, you'll find some users wearing the pair on the right side of the page. Which will be a great reference.
See more real and unbiased comments from users:
1. Do people people wearing your chosen pair of glasses under the product info go with your styles?
2. Take more customers feedbacks for reference.
Pictures and Videos from Customers:
Click here to view more related videos on youtube.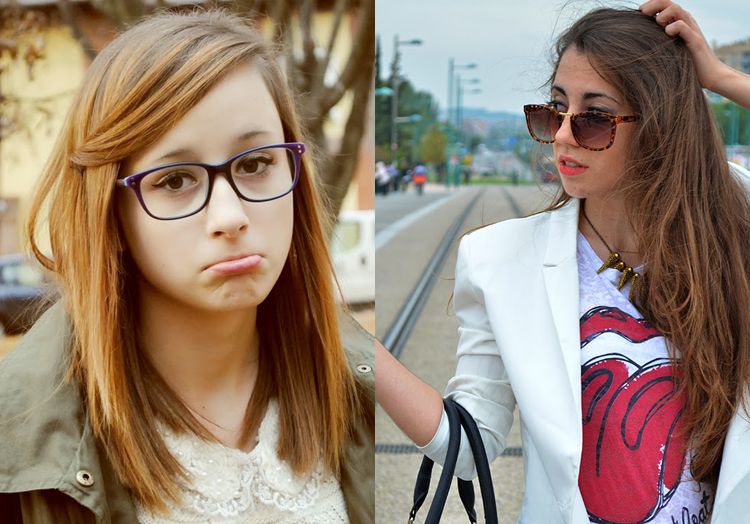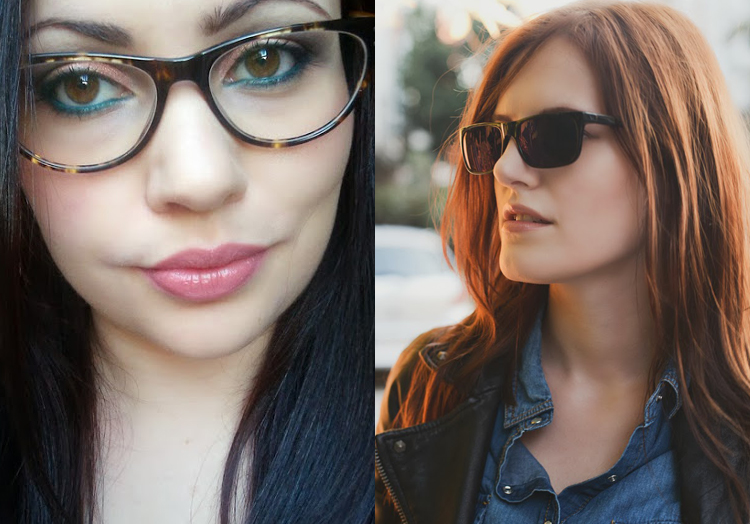 (The above customer photos are all derived from Firmoo+.)
New Customers, check more products for your first free pair at Firmoo.com right now! You just need to pay shipping. First come, first served!
About Firmoo:
Firmoo is the World's Most Popular Online Eyeglasses Store. We have always been committed ourselves to offering customers the best quality products at the most affordable prices which start at 8 dollars- 80%-90% lower compared to that in local store.
if you are a publishers (Blogger / Podcaster / Facebooker / Twitter Daren, etc.), click http://app.4sponsor.com/sponsor/1EF20E48B3EEEBF3 for business cooperation.